Frequently Asked Questions:
I am a Certified Personal Trainer and Physical Therapist Assistant. I am NOT a Registered Dietician, so I tend to focus on more an intuitive eating model than following a specific regimented diet.
I have recommendations for Registered Dietitians who are able to meet virtually if you are interested.
The workouts are categorized as HIIT- (High Intensity Interval Training) and my background as a Physical Therapist Assistant pairs perfectly with being a Certified Personal Trainer.
Each session we do 3 rounds of 7 exercises for 45" each (with a 15" rest break)
As you get stronger, I have the ability to progress each exercise as needed. So yes, the workouts will increase in difficulty as your endurance and strength increase.
YES! Some sessions focus on upper body, some on lower body, some on core and total body. Some sessions might leave you sweating and some might focus more on strength building, but a combination of them all will increase your strength and endurance.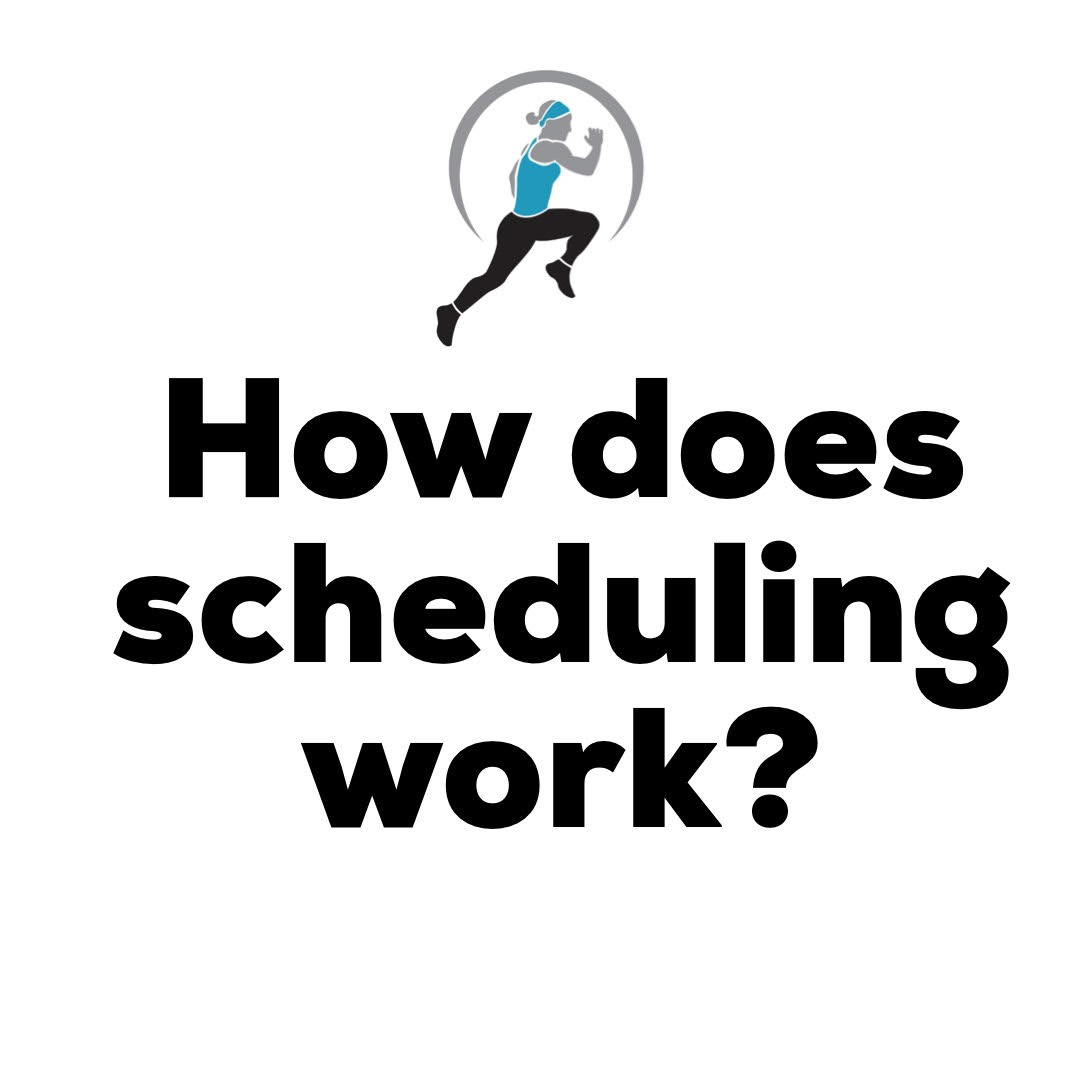 During the initial consultation, we will discuss weekly times that work for you.
I have clients that I meet with 1, 2 & 3 times per week.
If your preferred time slot is not available, you will be put on an optional (no cost) waiting list to be contacted when that time becomes available.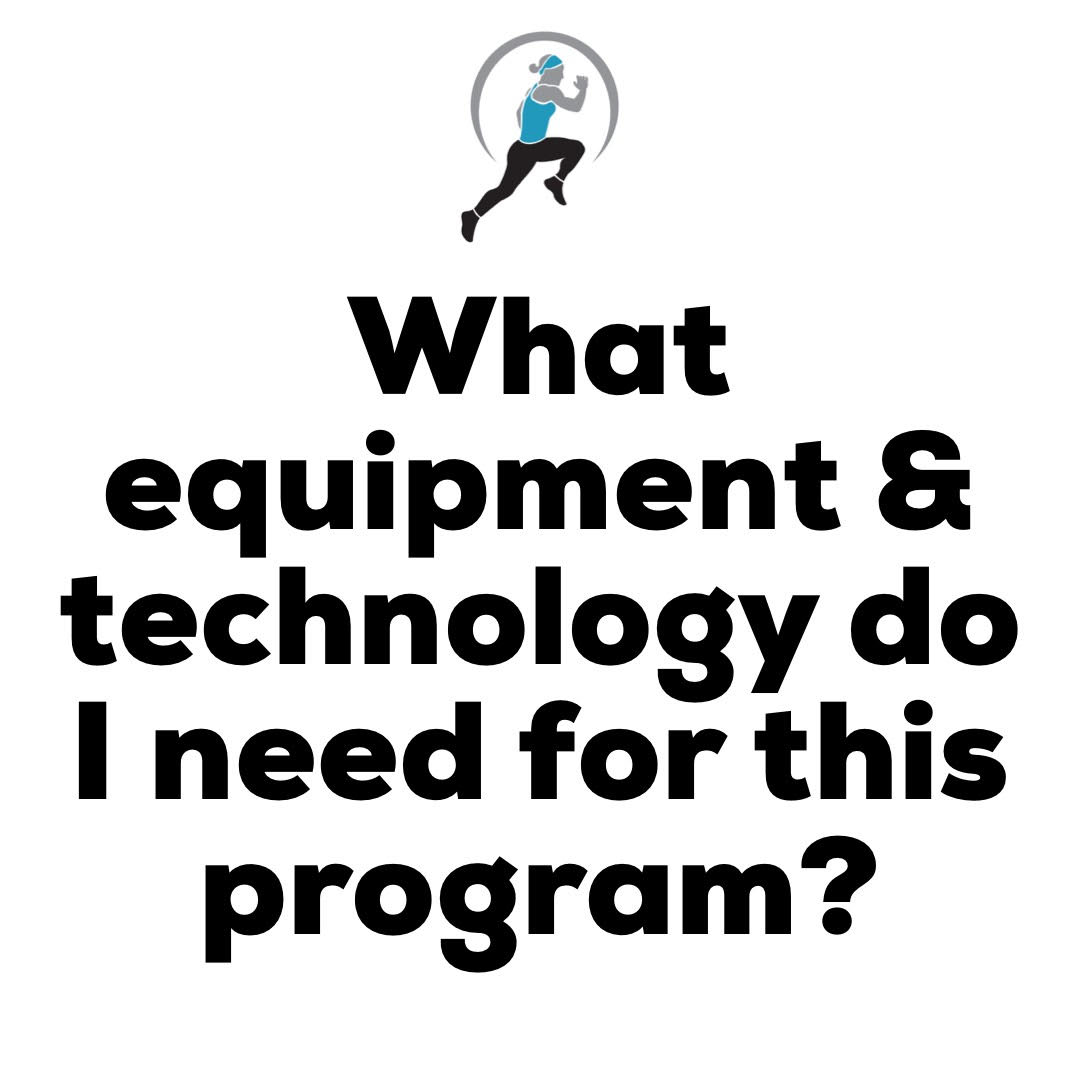 You must have a streaming device-computer, tablet, phone & a good wi-fi connection in order for us to meet.
Once you have purchased the package, I have you download ZOOM video streaming app in order to see you during out workouts.
For the completion of the program, you will need 2 light weights & 2 medium weights & elastic bands. A 6ft x 6ft training space will suffice for the training sessions.
Packages VS. Drop in Rates
Drop in rate = $29.00
3 sessions = $80.00 ($26.70/session)
12 sessions = $299.00 ($24.90/session)
36 sessions = $849.00 ($23.60/session)
Sessions range between 30-45 minutes and this is solely based on the individual.
Some people need more time for a break (recovery) so that will increase the session time. Some people need progressions or modifications throughout, which will increase the time for explanation and form correction.
There is NO cookie cutter program with me.
Upon starting the program, you will sign a cancellation policy that adheres to at least a 24 hour notice with all training cancellations.
If you have to cancel an appointment within the 24 hour window, the session is counted as a MISSED session and payment is NON-REFUNDABLE.